Atelier SUN was founded in 2013. Situated in Toronto, Atelier SUN works with residential architecture, commercial interiors, industrial design, photography and graphics. Atelier SUN focuses on the essential meaning of the space that has a strong connection to the culture and aesthetics. We strive to cut to bone in our design to seek the balance point where there is nothing to add and nothing to take away.
Andrew Sun
B.Des., ARIDO, NCIDQ
(647)475-6505
andrew@ateliersun.com
With a strong focus on the aesthetics and functionality, Andrew has 10 years experience working on various range projects including hospital, hospitality, institution and residential projects. As an Architectural and Interior designer, Andrew is driven by concept, material and aesthetics, which has won prestigious awards ARIDO 2015 merit Award. Andrew graduated from Ontario College of Art and Design in 2008. Currently, he is a registered interior designer with Association of Registered Interior Designers of Ontario.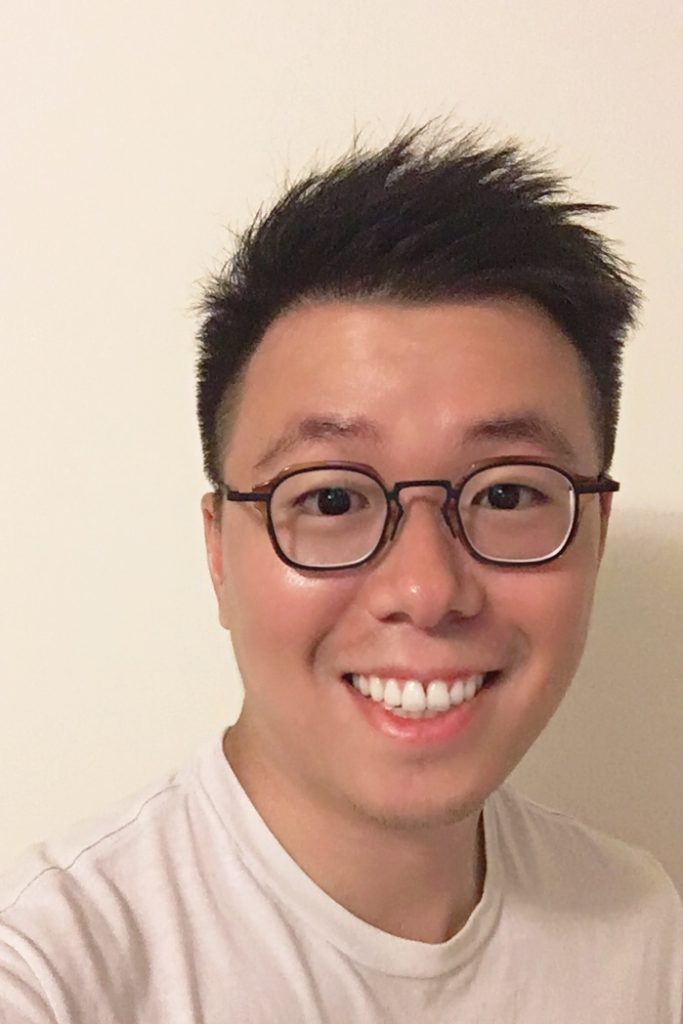 Jasper Chen
B.Des.,
(647)475-6505
Jasper@ateliersun.com
Jasper has also been practicing architectural and interior design both locally and abroad in the past 10 years, where he has gained extensive experiences working on various project types and project management.  He strives in delivering excellent design solutions and practicality to the projects at our atelier, and he shares passionate and artistic values to the people whom we cross paths in each valuable opportunity.  Jasper also holds a B. Des degree specializing in Environmental Design from OCAD University.